2021 Clearwater Community VBS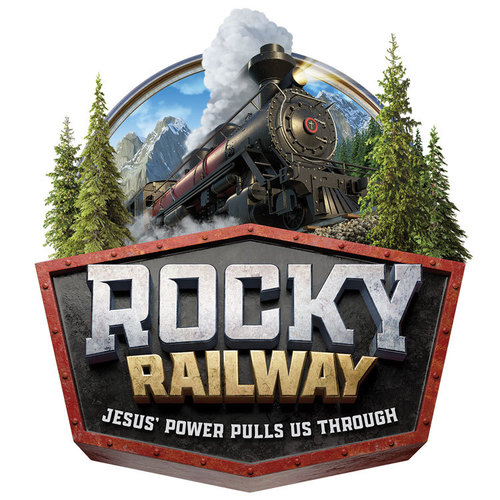 Please visit here to Register!
July 11, 2021 — July 15, 2021
130 N. First Street – Preschool and Elementary Kdg. thru 5th grade
321 N. Fourth – Middle School 6th, 7th, & 8th grades
Clearwater, KS 67026
Climb aboard for mountains of fun at Rocky Railway! On this faith-filled adventure, kids discover that trusting Jesus pulls them through life's ups and downs.
Elementary VBS Kindergarten-Grade 5
06:00 pm — 08:00 pm (CDT)
Preschool VBS age 4 by 8/31/2021
06:00 pm — 08:00 pm (CDT)
Middle School VBS Grades 6, 7, 8 (held at The River Church)
06:10 pm — 07:50 pm (CDT)